To my blog!!! Techincially it was a year ago yesterday that I started this blog. I had an other blog before but I was not consistent and I deleted it and took a break from blogging for a year or so. It's hard to believe it has been a whole year since I started Daily Chaos of a Country Girl from Ohio. I thought I would start off with some stats from the last year and some things I accomplished:
-I made 146 blog posts
-Check out my traffic! I had no idea there were people visiting from other countries! It is also pretty cool to see the different types of browsers that people use or what kind of they are using.
Megan @ Mackey Madness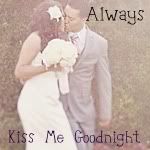 Ashley @ Little Miss One Big Mess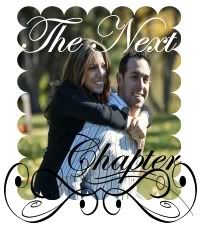 Ashley @ Mommy ... A Work In Progress
Jenny @ Jenny Michelle LY
Terry @ Life Liberty and Wine
And Lastly I have some goals that I am setting for the 2nd year for my blog.
1. Last year I only made 146 posts, that is alot but out of 364 days in a year it is not much when compared. My goal is to make atleast 250 posts this year. There will be a lot more crafts, some trips we are making, life changes because I am sure there will be lots and of course I can guarantee you there will be plenty of DIY Wedding posts since I am planning my wedding for 2013.
2. Here at the end of this year I joined up with a coule link parties but not too much. My goal is to join more parties. These are so much fun and I love getting a chance to meet new bloggers and see all of their crafty projects.
3. I would like to add some things to my blog too:
a button, About Me page, Fitness Section, Photography Portfolio
With all these goals there will be some changes going on so make sure you stop back by to check it out. Thank-you to everyone and I look forward to our relationships growing more and meeting more people!